Justin Bonney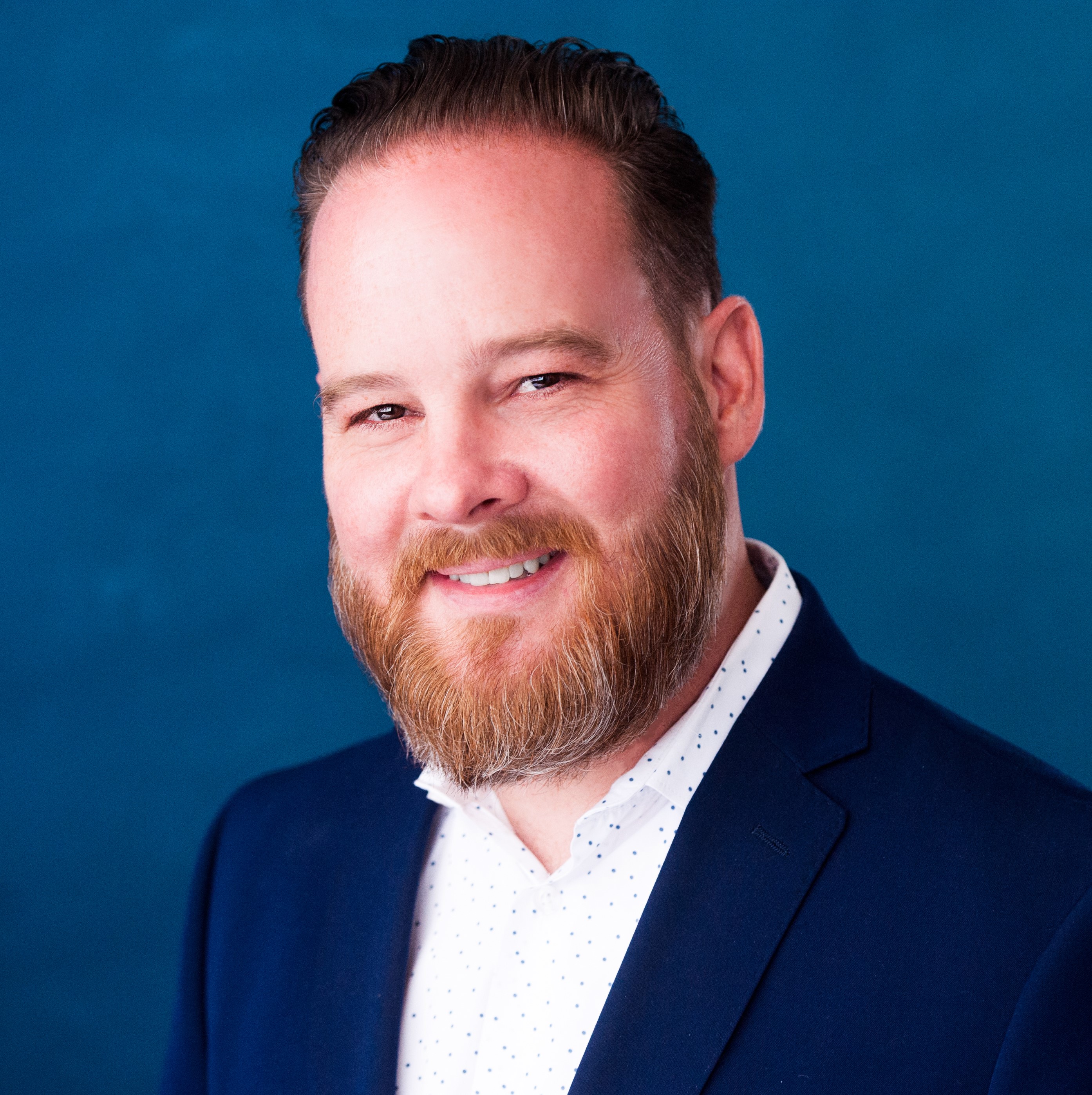 Justin Bonney is truly dedicated to providing exceptional, professional, and comprehensive real estate services to his valued clients. Highly skillful in leveraging each opportunity to benefit his clients, he presents them with excellent opportunities that currently exist in the San Fernando Valley and Greater Los Angeles real estate market. In helping a client find their dream home, sell their special residence or secure a strategic investment, Justin clearly distinguishes himself by creating an exceptional and elevated real estate experience.

With a smart, solution-oriented, consultative approach, Justin offers a more complete perspective and in-depth assessment of the current regional trends. He is exceedingly proficient at educating and creating value. In owning and operating a portfolio of investment properties; he is uniquely qualified to advise his clients on the critical issues involving their potential real estate investments. He is recognized for being highly diligent in protecting his clients by bringing light to the critical issues that may impact their real estate investment. With a deep understanding of renovation and construction, he excels at helping his clients visualize a home's potential by advising them on how to enhance the living space to meet their personal requirements by implementing cost-effective modifications and/or specific upgrades to the property. Meticulous in analyzing the investment potential of each property, Justin takes great care to analyze and accurately assess each property and with the objective of creating additional equity and an increased ROI for his clients.
Justin's clients trust in his integrity, loyalty, and insight, and value his timely guidance and counsel in addressing all aspects of the transaction with professional competence. He is very thorough in providing constant communication and is always extremely attentive, accessible, and responds promptly to his clients. His answers to timely questions, commanding, in-depth perspective, a touch of humor, and diligent approach are all part of Justin's distinguished style in providing an unprecedented depth of real estate expertise.
Contact Justin to serve you and your personal real estate interests.
---